Lucha Comics
Our Mission: To publish awesome, independent comics from around the world. Creators from the U.K., The Philippines, Switzerland, Mexico, Pakistan, Korea, Spain, Canada, the USA and more all have great stories to tell.
Our writers are life-long comic book fans, and work hard to bring you unique stories which are great for both diehard comic books fans, as well as first time readers.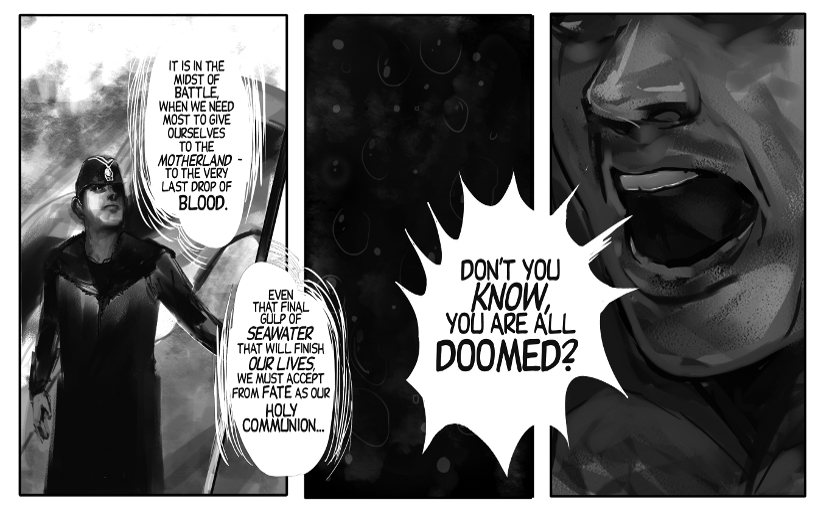 We distribute great content on top digital Comic Book platforms, including ComiXology, and Amazon Kindle. You can enjoy awesome stories that you won't find anywhere else on your tablet, smartphone, or PC, with select titles available in print.

Looking for your next great read? Check out our releases here.

We are always looking for great people to work with, so check out our submission guidelines and and be sure to follow us on social media for updates!